Users unable to remember their login password can initiate the process or reseting their password by clicking on the Forgot your password? link presented to users on the login page.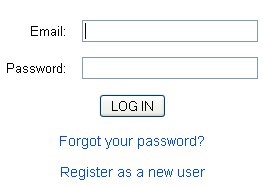 Login 1.0
Resetting a password is a two step process.
First, the user must enter their login email. An email with a link will be sent to that email which will allow the user to change their password.
All users are recommended to check their spam folders in case your email service is treating this email as spam.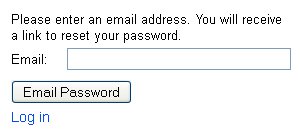 Recover Password 1.0